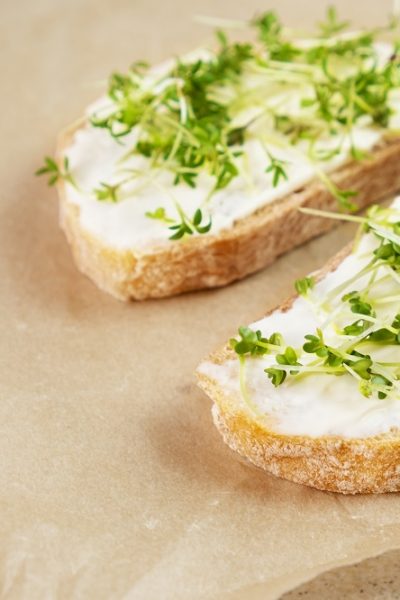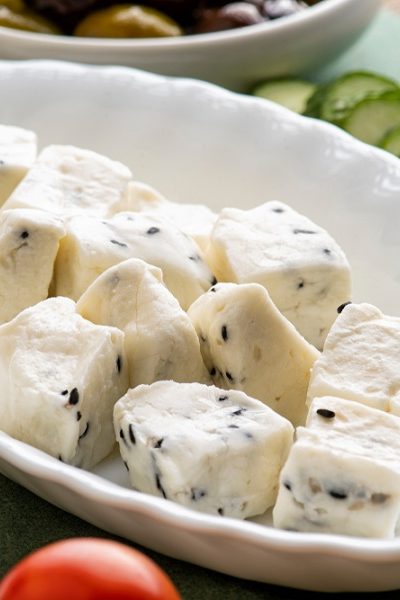 Taybah Food Industry and Trade Limited Company started in 2014, in Turkey, to put all its know-how in the field of cheese production at the service of its consumers. Taybah offers a wide variety of dairy products, adapted to all the desires and all the needs of the family.
Dairy Production Experience
Along the 65 operation years, Taybah's commitment focuses on bringing health through our dairy products, beside offering tasty products that exceed the expectations of consumers.
Taybah Produces the best types of different cheese, with the best international technologies, in compliance with the international standard of health and food production.
Private
TAYBAH LABEL
A wide variety of quality cheese
UPON ORDER
WHITE LABEL
Choose your own private label and
we will produce it for you
We Will Be Happy to Answer Your Questions
The best equipment and production lines
for Excellence in Quality and Taste