Taybah Cheese Factory
Taybah Food Industry and Trade Limited Company started in 2014, in Turkey, to put all its long-years know-how in the field of cheese production at the service of its consumers. Taybah offers a wide variety of dairy products, adapted to all the desires and all the needs of the family.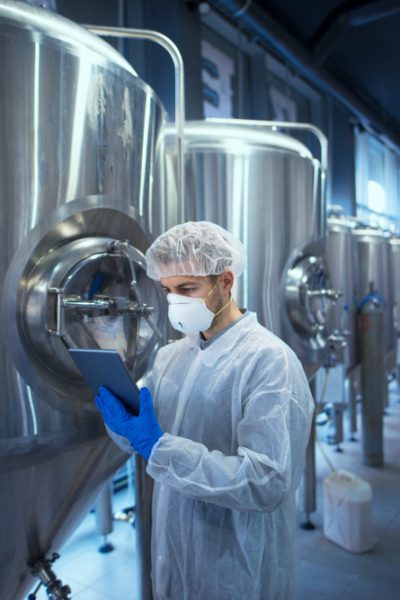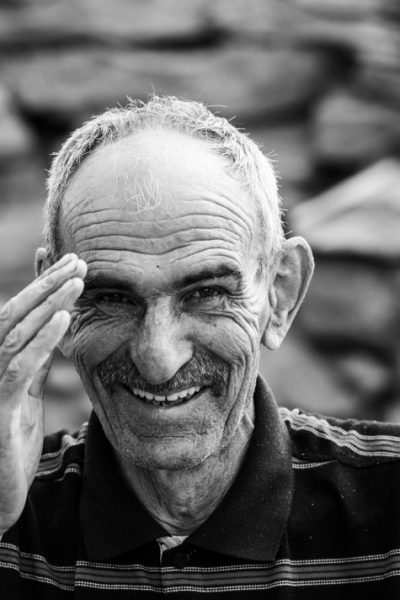 Inspiring Working Mentality
Our main and permeant goal is integrating the hand skills and savours of our senior ancestors and grandpas with the cutting-edge equipment and production lines to deliver authentic and highly nutritional products to our sincere consumers with passion.
Our business is about nourishing people and helping them take care of their health by offering them healthy dairy products.
International Standards Conformity
Since its start, Taybah Factory adopted a policy of permanent innovation developed by a dedicated team. Our specialists and team members worked hard to associate all manufacturing process to quality products conforming to ISO and OHSAS international standards. Also, we've been faithful to our original purpose, producing healthy, delicious dairy products tailored to the nutritional needs and eating habits of our Turkish and Middle East consumers.
Our Mission
Delivering tasteful products with a natural origin and high nutritional value that satisfy consumers' tastes and meet their needs.
Our Vision
Uniqueness in manufacturing cheese and dairy products by genuine methods, and ease of delivery to the end consumers all around the world.
International Dairies Supplier
Taybah is pursuing a strategy of international expansion through exporting in Europe, the Middle East, and North Africa or providing private label upon orders to the rest of the world.